About Us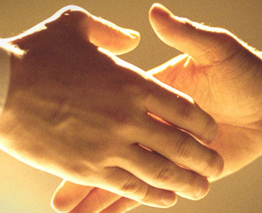 The craftsmen at American Hinge in Lancaster County, PA have been in business for over 20 years. We have extensive experience in barn hardware and the construction industry and bring that expertise to our hinges, door pulls, and track accessories.
Not only will you find quality, professional workmanship when you buy from American Hinge, but you'll also find that you're treated with the utmost respect. We're dedicated to providing you with the barn hardware that you need while also making sure you feel valued as a customer.
If you want to experience the fine quality of American-made hardware, contact American Hinge today. We make a variety of hinges and take special pride in our antique style hinges and decorative hinges. If you need a simple hinge or one that will really customize your barn, call us directly at (717) 354- 4794.